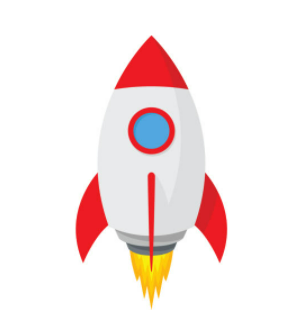 Newsletter for Schools #34

La fin d'année à été riche en événements:
- Accédez aux enregistrements des présentations du workshop et aux fiches d'activités proposées.
- La saison 2021-2022 des défis Namazu est terminée, retrouvez le classement des écoles.
- Nous avons de nouveux marsquakes à localiser sur Marsview !
>> La newsletter InSight Education nous en dit plus ...

The end of the year was rich in events:
- Access the recordings of the workshop presentations and the proposed activity sheets.
- The 2021-2022 Namazu Contest season is over, find the school rankings.
- We have new marsquakes to locate on Marsview!
>> The InSight Education newsletter tells us more ...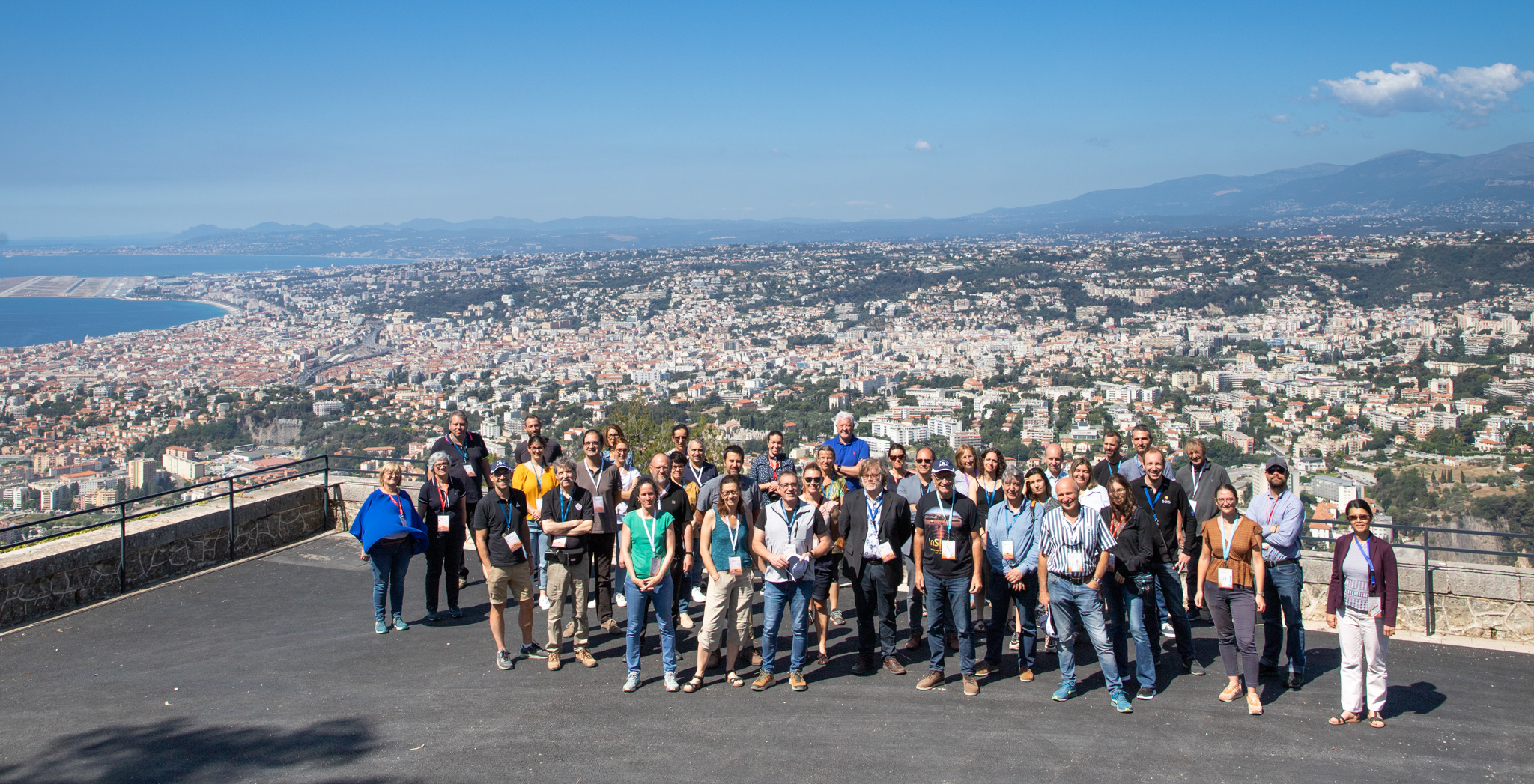 Photo des invités du workshop depuis le site l'Observatoire du Mont Gros.
Photo of the workshop guests from the Mont Gros Observatory site.