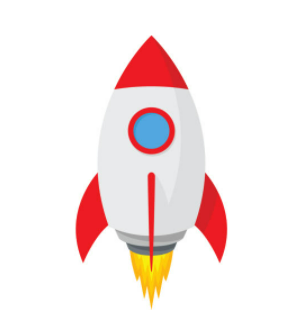 Newsletter for Schools #33

L'événement tant attendu vient de se produire:
- Découvrez le sismogramme et le spectrogramme du plus fort marsquake jamais enregistré sur Mars !
- N'hésitez pas à vous rendre sur la page 'Workshop' pour plus d'informations sur le workshop à venir à Nice.
- L'enquête InSight Education est maintenant clôturée et nous avons de très bons retours :)
>> La newsletter InSight Education nous en dit plus ...

The long-awaited event has just taken place:
- Discover the seismogram and spectrogram of the strongest marsquake ever recorded on Mars!
- Please visit the 'Workshop' page for more information on the upcoming workshop in Nice.
- The InSight Education survey is now closed and we have very good feedback :)
>> The InSight Education newsletter tells us more ...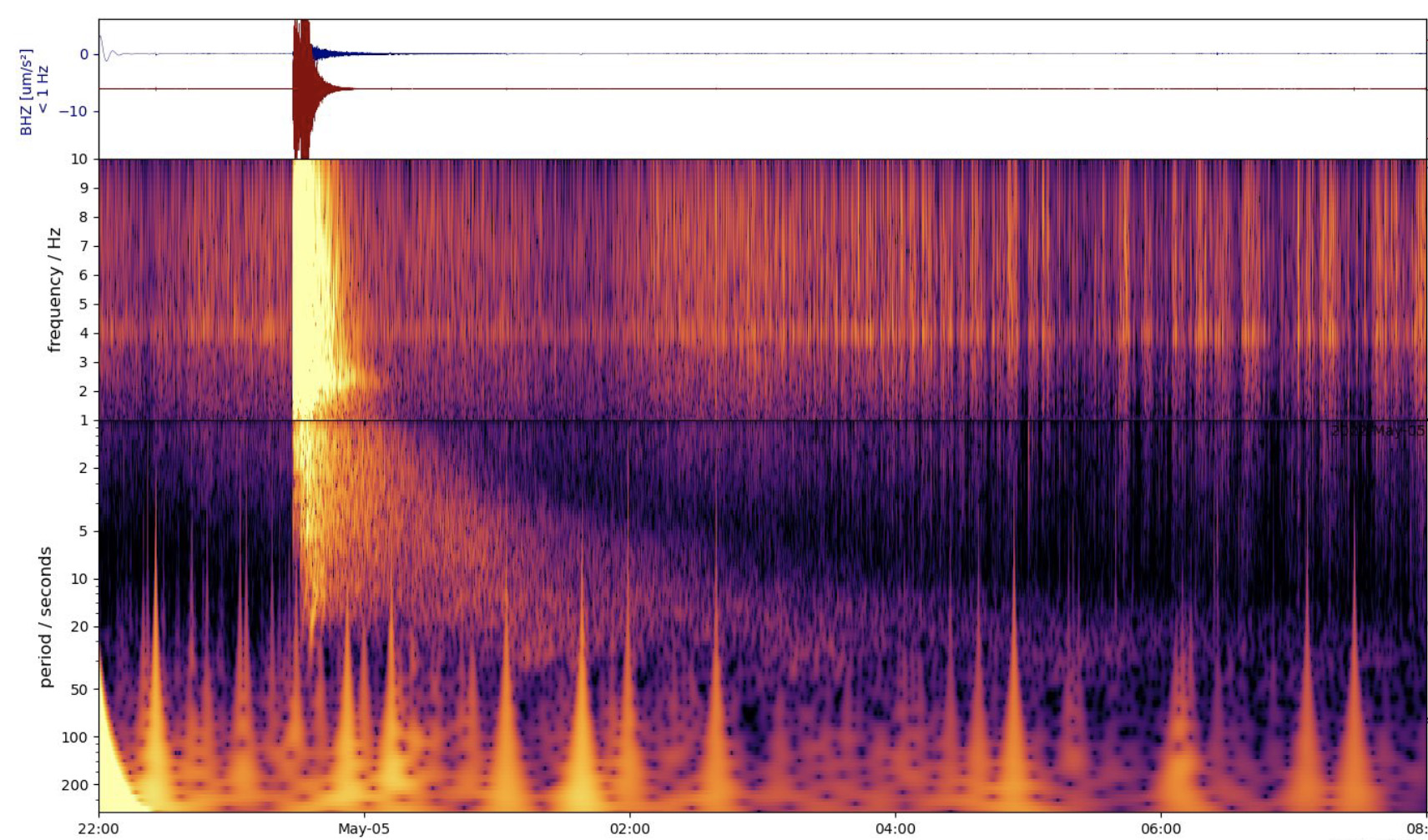 Spectrogramme de l'événement du 4 mai 2022 (Sol 1222).
Spectrogram of the event of 4 May 2022 (Sol 1222).
Credit : NASA/JPL-Caltech/ETH Zurich