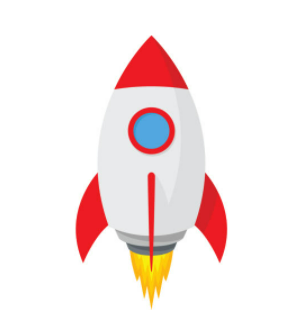 Newsletter for Schools #31

Les instruments d'InSight profitent bien du nettoyage des panneaux solaires
- L'Equipe d'InSight Education vous souhaite une très bonne année 2022 !
- Quoi de mieux que 3 gros nouveaux tremblements de mars pour bien commencer l'année ?
>> La newsletter InSight Education nous en dit plus ...

InSight instruments benefit from solar panel cleaning
- The InSight Education Team wishes you a very happy 2022!
- What better way to start the year than with three big new marsquakes?
>> The InSight Education newsletter tells us more ...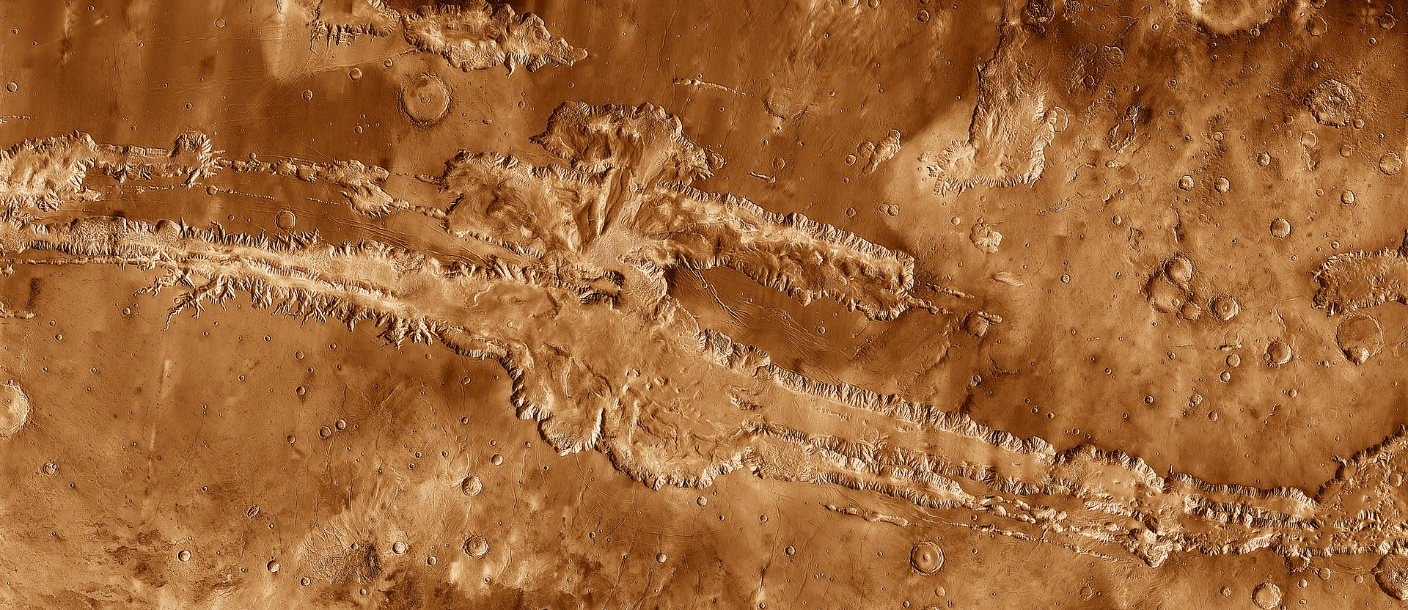 Région de Valles Marineris / Valles Marineris region
2001 Mars Odyssey THEMIS - NASA / JPL-Caltech / Arizona State University