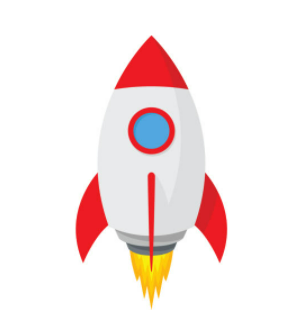 Newsletter for Schools #29

InSight ... à l'écoute de la planète rouge.
- Vous voulez découvrir ce qui se cache derrière le bruit enregistré par SEIS ? Rendez-vous sur le nouveau module 'Tuned into Mars' dans l'onglet Data de notre site 'insight.oca.eu' !
- Grâce à l'étude des enregistrements du sismomètre SEIS, les scientifiques nous dévoilent les résultats de leurs recherches sur la composition interne de Mars.
- Alors que le défi Namazu continue, nous revenons sur les gagnants de la saison 2020-2021. N'hésitez pas à participer à la saison 2021-2022 dont les énigmes sont disponibles à: https://insight.oca.eu/fr/namazu-contest, les inscriptions sont toujours possibles !
- 3 ans sur Mars, ça se fête ! Pour célébrer cet anniversaire, nous organisons un workshop dédié à InSight spécialement pour les enseignants en distanciel. Vous pouvez vous inscrire pour assister ou participer au workshop ici, venez nombreux :-)
>> La newsletter InSight Education nous en dit plus ...

Tuned in to Mars with InSight.
- Want to find out what's behind the noise recorded by SEIS? Go to the new module 'Tuned into Mars' in the Data tab of our website 'insight.oca.eu'!
- Through the study of SEIS seismometer records, scientists reveal the results of their research into the internal composition of Mars.
- As the Namazu challenge continues, we look back at the winners of the 2020-2021 season. Don't hesitate to participate in the 2021-2022 season, whose riddles are available at: https://insight.oca.eu/fr/namazu-contest, registration is still possible!
- To celebrate 3 years of InSight on Mars, we are organising a workshop especially for teachers. It will be in distancing! You can register to attend or participate in the workshop here, come in large numbers :-)
>> The InSight Education newsletter tells us more ...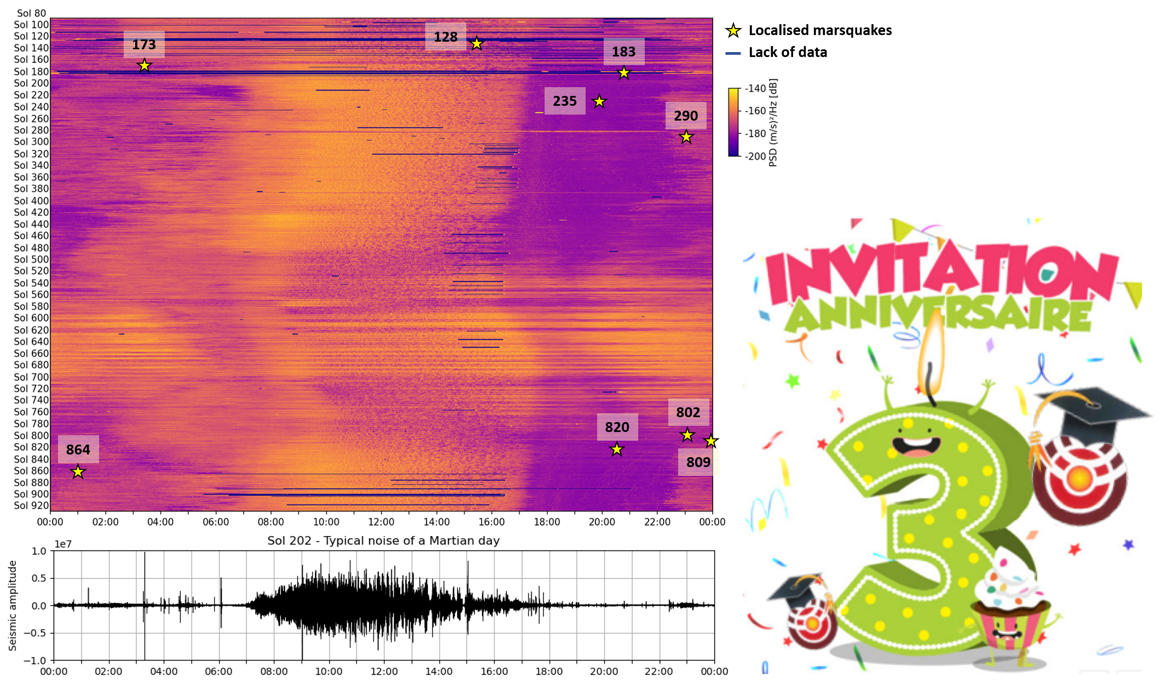 Célébrons les 3 ans de la présence d'InSight sur Mars !
Celebrating 3 years of InSight on Mars!