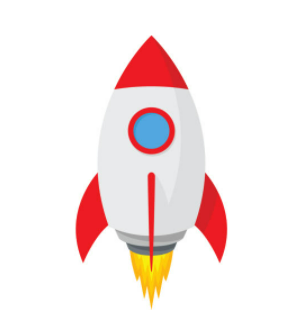 Newsletter for Schools #28

C'est l'été sur Elysium Planitia !
- Alors que Mars vient de passer l'aphélie, la planète rouge va entrer dans une période de conjonction solaire. Mais qu'est ce que la conjonction solaire de Mars ?
- La mission principale de deux ans d'InSight a été prolongée mais quel est l'état des panneaux solaires alimentant les batteries des instruments ? Comment faire pour les nettoyer ?
- Le défi Namazu... c'est reparti ! Le défi 1 est déjà disponible à l'adresse suivante : https://insight.oca.eu/fr/namazu-contest
>> La newsletter InSight Education nous en dit plus ...

It's summer time on Elysium Planitia!
- As Mars has just passed aphelion, the red planet will enter a period of solar conjunction. But what is a solar conjunction?
- InSight's two-year main mission has been extended, but what is the state of the solar panels powering the instruments' batteries? How can they be cleaned?
- The Namazu challenge... here we go again! Challenge 1 is already available at the following address : https://insight.oca.eu/fr/namazu-contest
>> The InSight Education newsletter tells us more ...
Marsquake du sol 820 visible sur le site Marsview ici.
Marsquake from sol 820 visible on the Marsview website here.