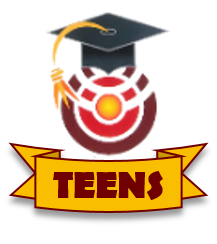 Activité Collégiens

Suivi de l'évolution des enregistrements au cours de plusieurs journées martiennes
On veut comparer l'évolution régulière sur plusieurs jours (abscisse en jours terrestres / du 14 au 24 février 2019) des données de certains capteurs (la température externe VKO.33, la température sous bouclier VKI.03, la pression MDO.02, les vents VWS.13 et le mouvement du sol enregistré par SEIS 3 composantes MH.02 U,V,W).
Sur Mars, l'atmosphère est tenue, on imagine donc de brusques variations de certains paramètres de l'atmosphère en fonction du soleil par exemple. On souhaite donc identifier des moments particuliers de la journée martienne à partir des données transmises par le lander InSight.

Monitoring of the evolution of records over several Martian days
We want to compare the regular evolution over several days (abscissa in terrestrial days / from 14 to 20 February 2019) of the data from certain sensors (external temperature VKO.33, temperature below the shield VKI.03, pressure MDO.02, winds VWS.13 and ground motion recorded by SEIS 3 components MH.02 U,V,W).
On Mars, the atmosphere is held, so we imagine sudden variations in certain atmospheric parameters as a function of the sun, for example. We therefore wish to identify specific moments of the Martian day based on the data transmitted by the InSight lander.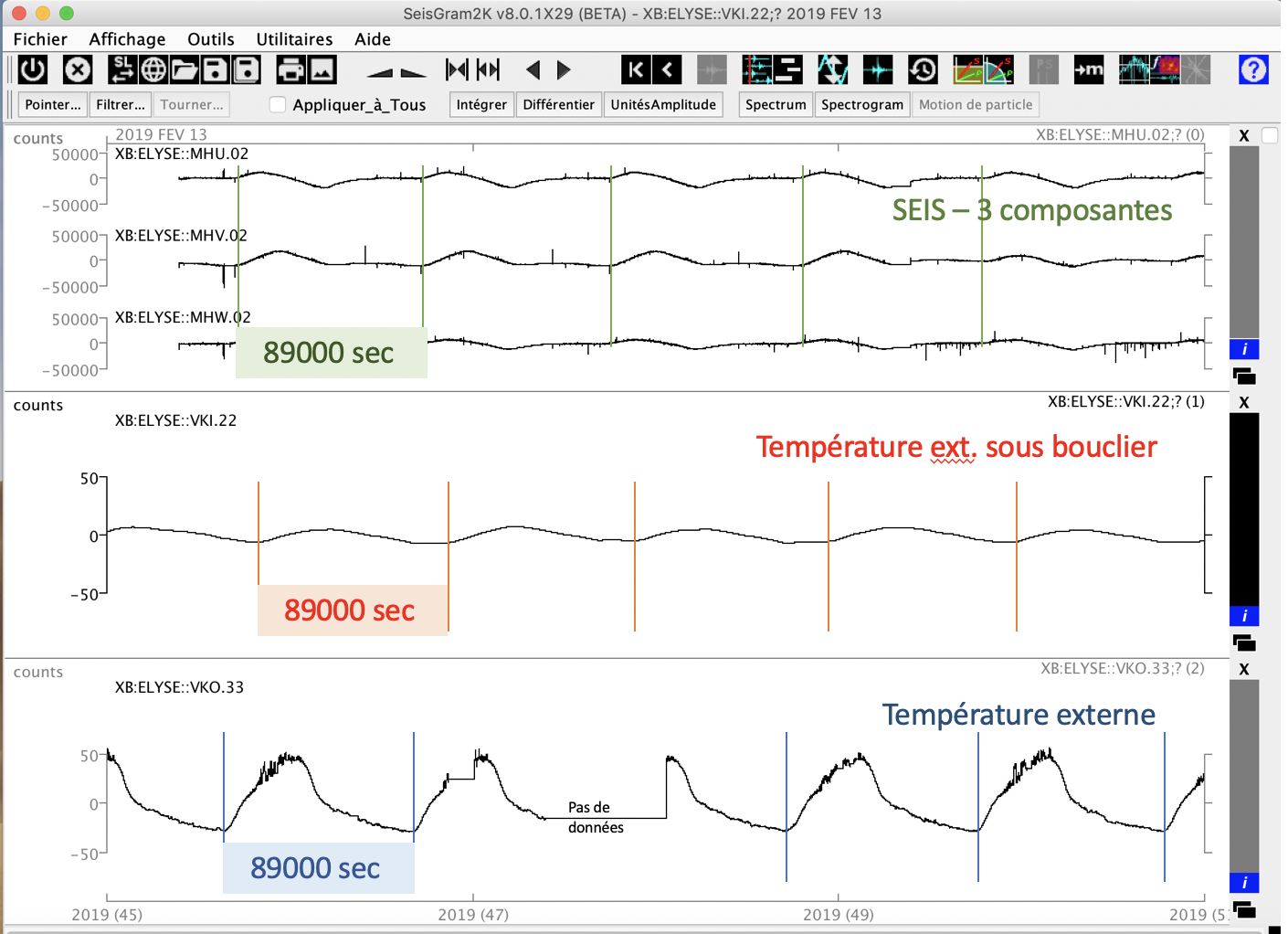 Télécharger l'activité / Download hands-on protocol
Télécharger les données / Download data (.zip) :
time series > 2019, 14 to 24 February
time series > 2019, 3 to 11 March